As President of Dan Maskell Tennis Trust, I am delighted to welcome you to our website and hope you will be encouraged to support our small charity that raises funds for disabled people who play tennis.
I am a keen tennis player myself and this charity makes me realise how lucky I am to play this great game with relative ease. When I see people with physical, sensory and mental impairments enjoying sport and realise what preparations they need just to get on a court, it makes me all the more determined to help and I hope you will too.
I am delighted to say that demand for our grant aid continues to increase year on year and to keep up with that we need to keep raising money. A bespoke tennis wheelchair is our most expensive item at £2,500, a bag of tennis equipment over £400 and grants to organisations such as clubs and individuals up to £1,500 and £500 respectively.
Check out the website for some amazing case studies, news and updates on forthcoming events.
Please help us if you can. Thank you.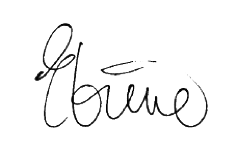 Elaine Paige, OBE, President, Dan Maskell Tennis Trust