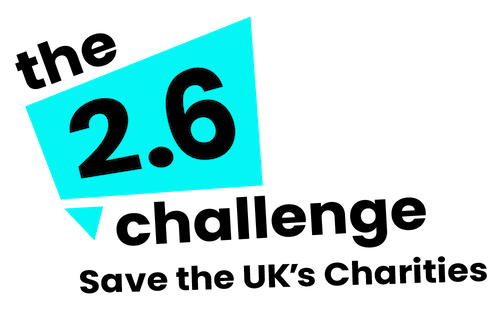 The UK's mass participation event industry has come together with JustGiving to create The 2.6 Challenge, a nationwide fundraising campaign launched in response to COVID-19 to Save the UK's Charities.
There is a dedicated microsite for this campaign and a personalised link for every charity on JustGiving. Please click on the link to support the Dan Maskell Tennis Trust by fundraising or donating.
https://twopointsixchallenge.justgiving.com/get-involved?charityId=190608
Or, if you prefer to support Seth Briggs, one young supporter who has already set up his fundraising page please click on Seth's page http://www.justgiving.com/seth-briggs-williams2-6-challenge
This is a very difficult time for all charities with loss of income inevitable during the current coronavirus crisis, so please support if you can. Thank you.