There are two easy ways to shop using this – either directly through the website easyfundraising.org.uk – see this short video which tells you how.
Register as a supporter at www.easyfundraising.org.uk and choose DMTT as your supported cause and away you go!
There is also a great tool called a donation reminder – if you download this and forget to shop via the easyfundraising site, it will automatically pop up when you use any search engine to find what you are looking for. https://www.easyfundraising.org.uk/donation-reminder/
Amazon.co.uk is on the easyfundraising website so you can choose this site via easyfundraising, but if you register your support for DMTT via smile.amazon.co.uk, Amazon will donate to your supported cause. You can use your existing Amazon account to sign in or you can register a new account – you just have to remember to enter the Amazon site via smile.amazon.co.uk – it's easy to forget!  
Alternatively, there is a browser which will take you there https://couponfollow.com/smilematic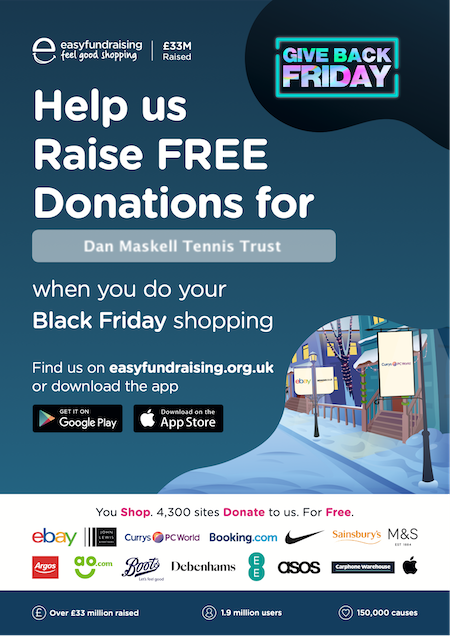 Hopefully these helpful tips will be useful and please, when you shop, remember DMTT – we can do with all the support we can get in these difficult times.